Extraordinary Products for Extraordinary People
Our Story
It's no secret that you have a lot on your plate. From work and working out to nurturing relationships with yourself and others, your time is often quickly filled with important tasks and fulfilling hobbies that ultimately make up your days. 

Unfortunately, with an ever-growing to-do list, you have little time to spend searching and scrolling through countless sites for your essentials. So we sought to create a way to allow you to access all of your favorite, most-used items from one place at affordable rates, saving you precious time and money. No high markups or maintenance involved - just must-have products that meet the highest standards at the best value.
About Us
Founded in 2015, Sali Bazar is your go-to for locating all your necessities to meet your unique set of needs. Whether you need pet supplies for the family dog, kitchen tools to try new recipes, or apparel to upgrade your wardrobe, Sali Bazar has you covered with a wide range of high-quality products designed to make your life easier. 
Products for Every Lifestyle
Our experienced product specialists work hard to exceed your expectations, researching the top trending products across numerous categories and vetting global suppliers from the U.S., U.K., France, and Asia that share our steadfast commitment to quality. As a result of our thorough process, Sali Bazar proudly serves everyone: parents, pet owners, full-time students, technophiles, and more. We cater to a wide variety of people to enhance many different lifestyles.
Prioritizing People
Additionally, we aim to remain a one-stop shop you can always count on to provide high-quality products and exceptional customer service. Our people-first approach influences our every decision, enabling us to satisfy over 300,000 customers with items that put the 'fun' in 'functional.' With Sali Bazar, you've finally found a way to spend less time shopping and spending and more time doing what you love.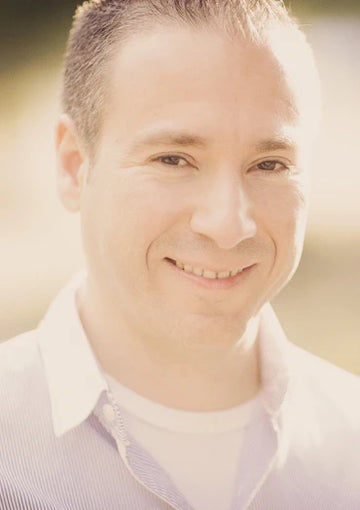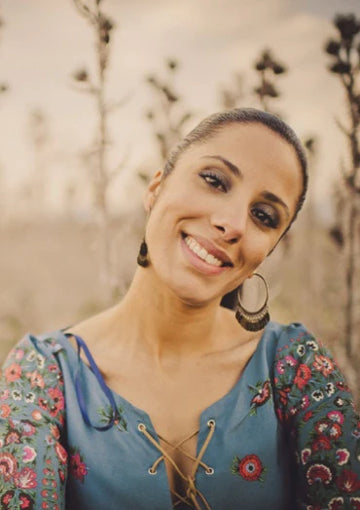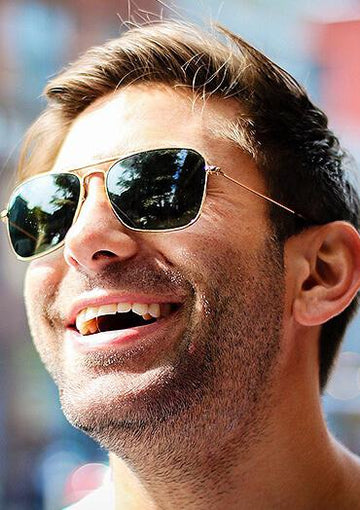 CHIEF OPERATING OFFICER
Francis Henderson