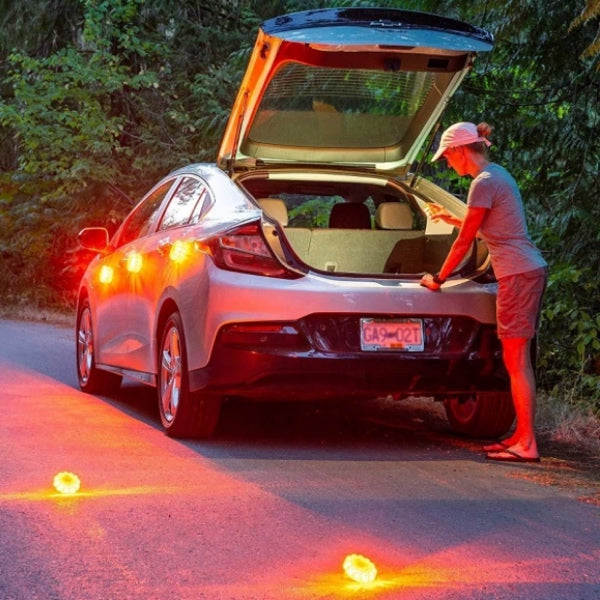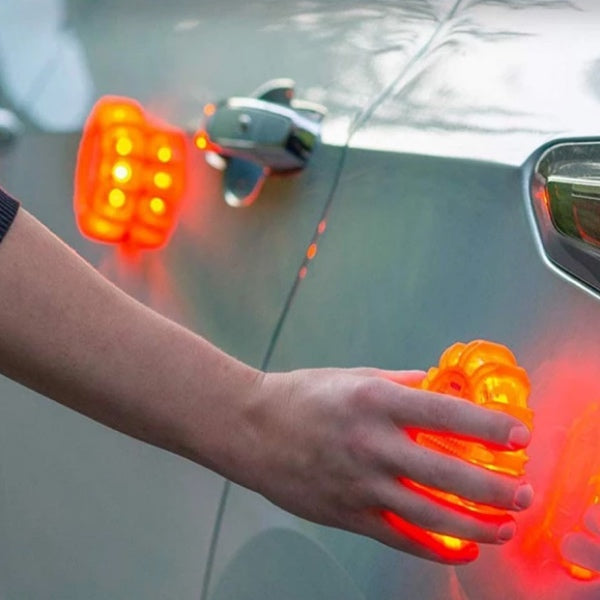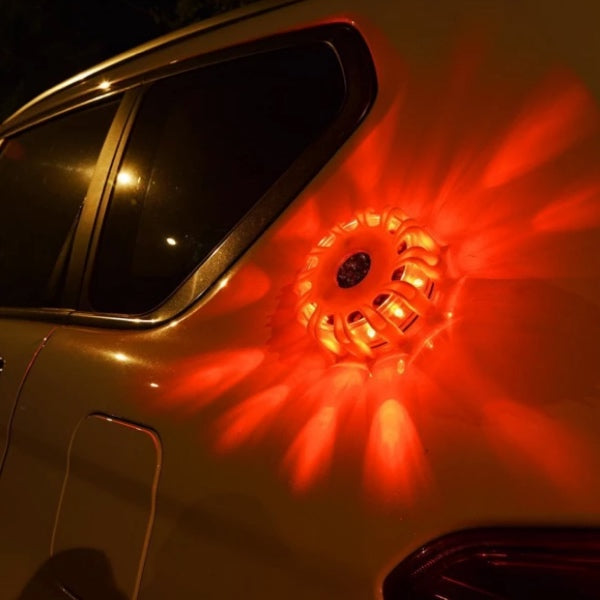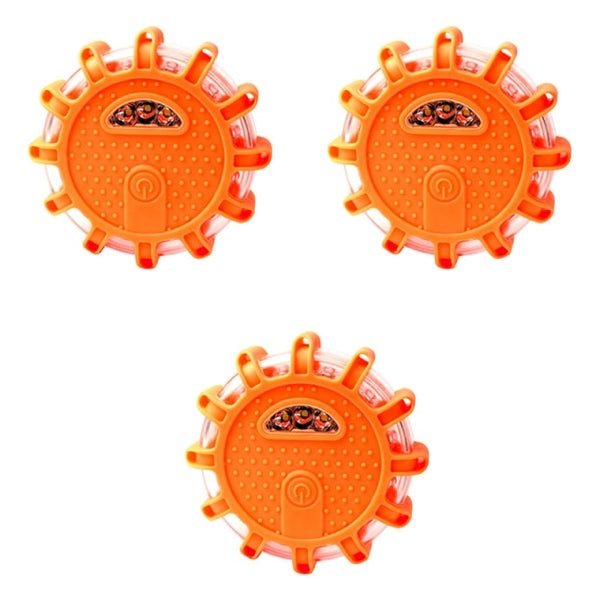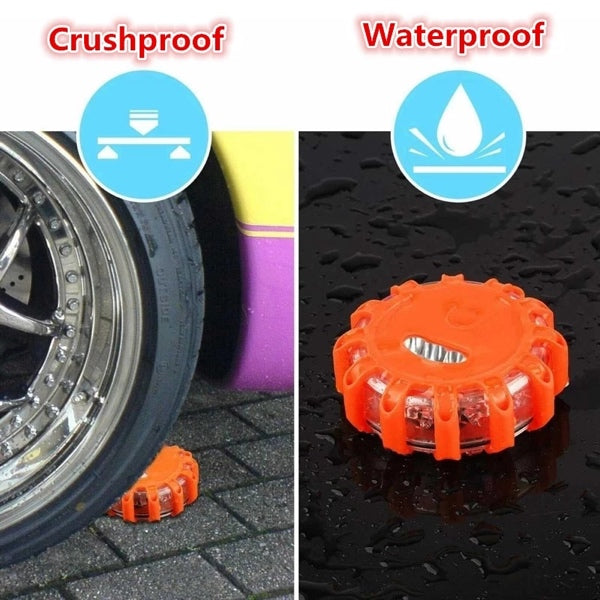 Magnetic LED Emergency Safety Flare Set (3 Pcs)
Translation missing: en.products.product.price.regular_price
$44.00
Translation missing: en.products.product.price.sale_price
$44.00
Translation missing: en.products.product.price.regular_price
$76.00
Tax included.
27 people are viewing this right now

Magnetic LED Emergency Safety Flare Set (3 Pcs)
Translation missing: en.products.product.price.regular_price
$44.00
Translation missing: en.products.product.price.sale_price
$44.00
Translation missing: en.products.product.price.regular_price
$76.00
Product description
Product reviews
This magnetic LED emergency situation security flare set could conserve YOUR LIFE in an emergency circumstance!
There are always potential dangers when traveling a long way from home. Blowouts and breakdowns happen every day, so it's best to be prepared for them.
These unbelievable, LED emergency flares illuminate in 9 flashing modes, for emergency situation situations just like these- When you, your vehicle, or both are stranded on the side of the roadway during the night. These LED roadway flares are incredibly intense, so they're noticed, even in locations with low visibility!
What you'll get:
Magnetic Base: The magnetic material makes these security flares simple to stick to any metal surface area. Hence it is ideal for use on bikes, boats and automobiles.
Compact Style: The small size and compact style of these so it's easy to bring around, even in a pocket. It is convenient to bring along on your automobile or bike so that security stays with you while you are on the move.
Strong build: These LED flares are shatterproof, crush evidence & water resistant making them a perfect choice.
9 Various Flashing Modes: Rotate, Tri-Flash, Single Flash, Alternate, SOS, Solid-On (High), Solid-On (Low), 2-LED Flashlight and 4-LED Flashlight. Numerous modes assist in various situations.
Super Bright 16 LED Illuminants: These emergency situation flares can be seen up to 1 mile away in the evening!
Wide Application: Use for traffic control, as a warning light, as a rescue beacon, and for any other emergency situations. They can likewise be utilized for leisure activities, such as outdoor camping and hiking.
Functions:
Functions 9 super-bright flashing modes
Easy-to-carry due to its compact style
Adhere to any metal surface completely
Water resistant, crushproof & shatterproof
16 LEDs in one light
Can be seen from 1 mile away
The set features 2 LED Security Flare

3 x AAA batteries (not included)