Product description
Product reviews
This toy helps preschool children learn numbers and color classification. Our Geometric Eggs are strictly based on international standard PVC materials.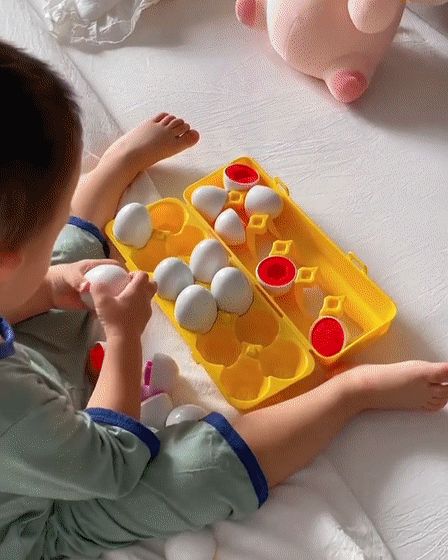 Kids can take them apart, match them, and tell the colors. Comes in a container, and can be stored away easily and neatly. An excellent way to teach your child to clean up too!
They pull apart easily enough for little hands, yet stick together well enough so they don't come apart when the toddler throws them around.