Standing Plant Root Remover Tool
Translation missing: en.products.product.price.regular_price
$33.00
Translation missing: en.products.product.price.sale_price
$33.00
Translation missing: en.products.product.price.regular_price
$44.00
Product description
Product reviews
This Standing Plant Root Removal Tool offers the perfect balance between ease of use and durability. It features a reinforced, lightweight aluminum alloy shaft for easy lifting, a stainless steel claw, and a reinforced foot pedal for digging into hard soil to get weeds.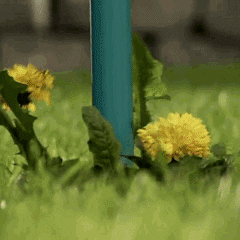 Save time and save your back with the Stand-Up Weed Puller, which features a 39-inch shaft to pull weeds upright to the roots. Constant bending while pulling weeds can leave your back aching. No more back pain, aching knees, or dirty hands!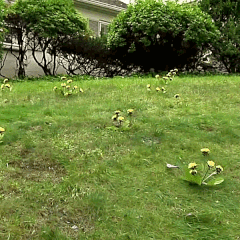 Point the root removal tool at the weed, start in an upright position, insert the steel claw into the center of the weed, step on it effortlessly with your foot, twist the handle to pull it out, and pull the top handle down to let go of the plant. That's how easy it is to permanently remove weeds with the root removal tool!
Why invest in half a dozen different garden tools when you can handle them all with the Step and Twist garden and lawn weeding tool? Make it easy on yourself and take care of every type of weed or dandelion with just one tool so you can enjoy your gardening again!