Product description
Product reviews
Healthy, skin-friendly materials
Our pet bathrobes are made of 100% high-quality microfiber. This fabric is durable, has high water absorption, is easy to clean, and is machine washable.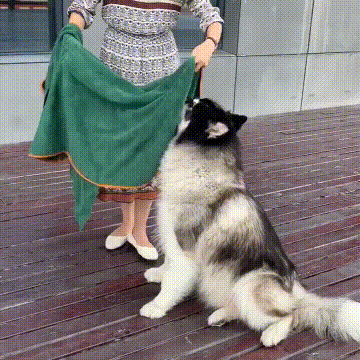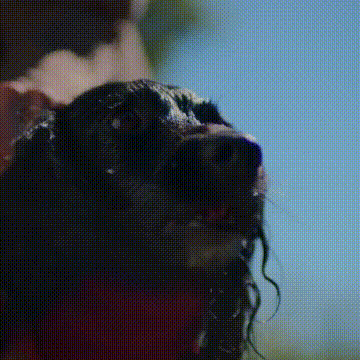 Dog bathrobe size: There are 5 sizes, from XS to XL, small, medium, and large cats and dogs are very suitable. The round chest and neck are adjustable to better cover the dog's body.
Super absorption and fast drying: This bathrobe can cover the pet's entire body. If the pet is bathed or wet in the rain, it can help them quickly dry the moisture in their hair using the bathrobe.
Keep warm: Professional absorbent material, so that it can quickly absorb water. It also ensures that your pet feels warm and comfortable in winter.
Adjustable Velcro closure: The back of the dog bath towel is equipped with an adjustable hook and loop closure, which is convenient to put on and take off. Very convenient design can be worn comfortably, more suitable for your dear pet.
Easy to carry: The bathrobe is lightweight. If you plan to travel with your pet, you can put the bathrobe in your bag. Maybe you need it when your pet draws water from nature.
Machine washable: These towels can be machine washed and dried, air-dried or sun-dried, and are durable.
Can be used multiple times: Our pet towels can be stored in your car for travel or use at home. It can protect your sofa, carpet, car, bed, floor, and chair.