Product description
Product reviews
It works like magic to perfectly clean surfaces with no streaks left behind. The secret is the revolutionary design, inspired by the design of fish scales. Suitable for a huge range of cleaning purposes - it's sure to leave your home sparkling clean!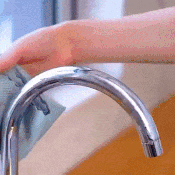 Perfect, Streak-Free Wiping

Tired of repeatedly wiping down surfaces only to leave behind smears, streaks, and lint?

You need to try the cloth! It's lint-free and smear-free. Thanks to the ingenious lock weave pattern, one quick wipe ensures a lint-free finish. Crystal clear glass and no trace left behind!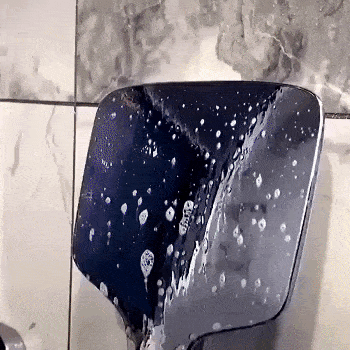 Super Absorbent
Featuring super absorption technology, the cloth collects dirt and liquid up to 7 x its own weight.